From the Blog
My next book, The Learning Habit, is about the skills and habits that help children succeed in school and life. Each week, I'll post a story from the hundreds of interviews I conducted for The Learning Habit.  Although the book is based on research and studies, many parents learn anecdotally. As a parent, do you… Read More
****** IN THE NEWS ***** The Learning Habit Featured on THE TODAY SHOW!
Too much homework?
Author and education expert Stephanie Donaldson-Pressman is featured on The Today Show discussing homework and family stress.
MEET OUR EXPERTS
Stephanie Donaldson-Pressman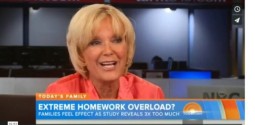 Family Therapist, Lecturer, and Co-Author of The Learning Habit
Dr. Robert M. Pressman
Director of research for the New England Center of Pediatric Psychology, board certified in Family Psychology
****** IN THE NEWS ***** "The Learning Habit" Featured on CNN!
Kelly Wallace, CNN
Donaldson-Pressman, co-author of "The Learning Habit" discusses the effects of homework on families.
Rebecca Jackson

Neuropsychological Educator, Speaker, and Co-Author of The Learning Habit
Good Parent Foundation
Research based approaches to learning and education
Learn more about our "balanced homework habit" initiative, and our commitment to educating the whole child.
Featured in Parents Magazine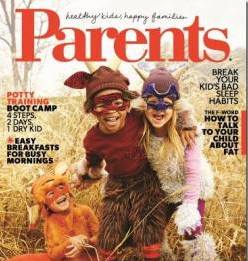 Parents Magazine picked "The Learning Habit" as their October MUST READ!
Featured in REAL SIMPLE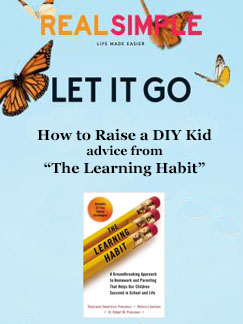 How to Raise a DIY Kid Advice from "The Learning Habit"
Education Research
Latest Tweets
@LifeZette @robertpressman Terrific article on #screentime backed by outstanding research! Thanks for sharing.

6 months ago

WAKE-UP CALL: The difference between a B or C student might be this https://t.co/eBwGMtPvJZ

6 months ago

@npr_ed @anya1anya @NPR @KavithaCardoza @meg_anders Please PM if you'd like Dr. Pressman or @sdonpress. Brown study findings available.

6 months ago
Follow Us
Sign up for our mailing list.